How To Make A Newsletter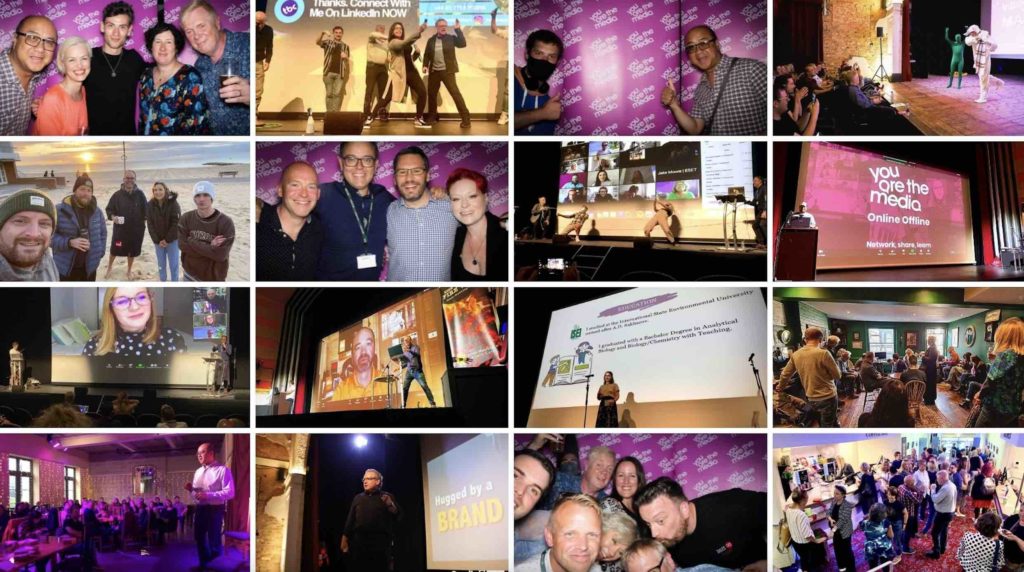 A newsletter can become the heartbeat to everything you do.
The You Are The Media weekly newsletter has been the engine to every output from YATM since 2013. From the conference, to YATM Online Offline events, to YATM Learning, maybe your path started with the newsletter?
It's wise to make this a place you own, where you can build a community and serve people in between sales.
This will help you find the people who are willing to give you their details in exchange for you to keep in touch, add value to their week, buy from you and encourage them to feel a part of something that they can enjoy, learn and participate in.
Watch the 13-minute video presentation below that is going to show you how to make a newsletter work for you.
In Spring 2022 the You Are The Media Newsletter Creator Programme is going to take place over three live sessions where the whole focus is to get you set-up with your newsletter and to help you find momentum for the rest of 2022 and beyond.
Take all the knowledge and experience from sending a weekly email since 2013, so you can make this your very own engine to your marketing efforts.
Leave your email below to register your interest in the all new You Are The Media Club that will launch at the end of 2022 (newsletter creation is an area we'll tackle together).