Come and join in and be a part of You Are The Media Lunch Club, Poole.
YATM Lunch Club began in June 2016 and has brought people together to have lunch, share ideas and just feel at home in a space where everyone feels a part of something.
Our format is simple. A theme, no tech, food and but we scale camaraderie.
When people stick by you, they will still buy from you and you will be there for them, no matter the weather.
People stay, not just because of the message you share, but because you create a sense of home for them.
We also go out to break World Records.
What Is The November Theme?
We welcome to the UK, our good friend who is traveling all the way from Australia, Trevor Young.
Trevor helps solopreneurs (consultants, coaches and speakers) and owners of service-based businesses to develop their skills and prowess around all things content development and production, social media and earned media.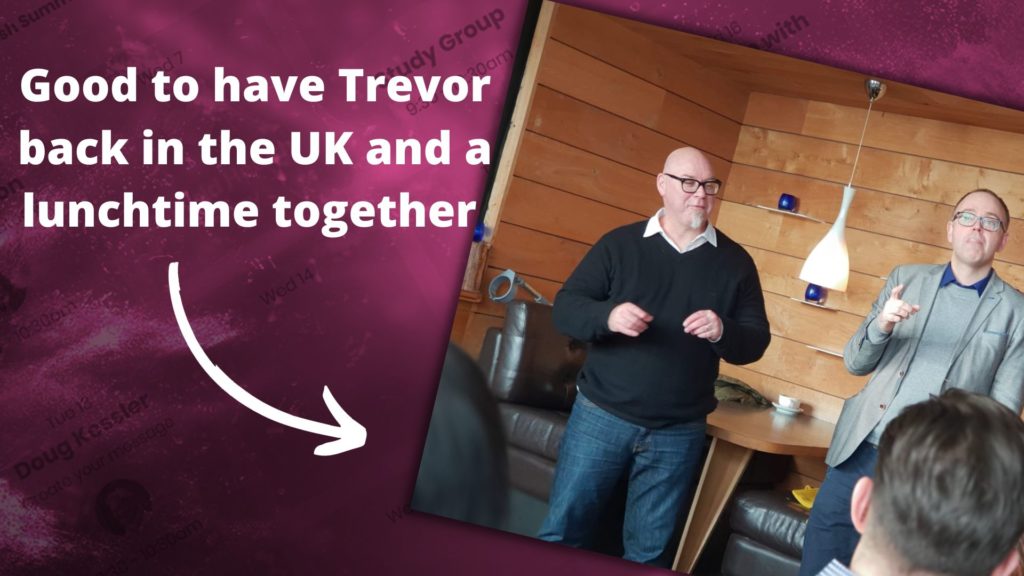 Let's have a session where we ask Trevor what we can have in place for 2024 where you cut out the middleman and be your own PR machine.
We have a live workshop session on planning your 2024 creation/PR roadmap on Friday 1st December, read more and book here.
Your host for the last YATM Lunch Club event of 2023 is Lee Taylor who holds the torch and a big part of the YATM family.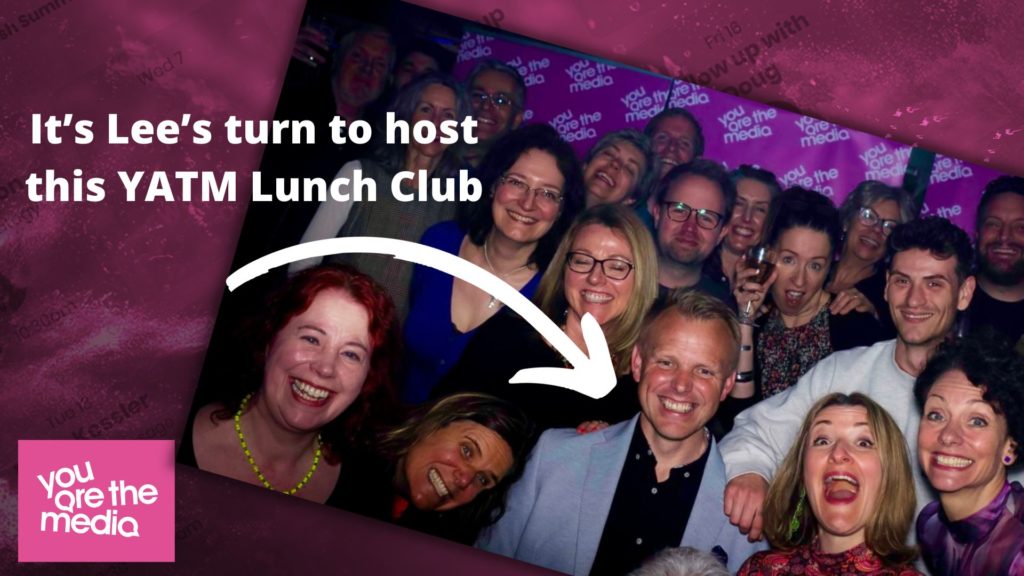 JOIN THE YATM CLUB AND SAVE ON THE LIVE EVENTS, JOIN HERE. IF YOU ARE A YATM CLUB MEMBER THE COST IS £25, IF NOT IT'S £30.
Tickets.
When?
12.30pm to 2pm
Thursday 30th November
Where?
Pi Pizza
2 Poole High Street
Poole
BH15 1BW