You Are The Media Lunch Club Online continues in the comfort of your screen and brings in the best creative and marketing thinkers from around the globe.
You Are The Media Lunch Club brings in guests who are accessible and we have covered many topic areas since 2016. By having You Are The Media Lunch Club Online it will bring in guests from around the world.
The overall focus will be on marketing your business in a very different world and becoming your own media channel. If you can build an audience that is yours and you direct the communication to people who buy into you (and get it), when times might become tough again, people will already be there with you.
When people stick by you, they will still buy from you and you will be there for them, no matter the weather.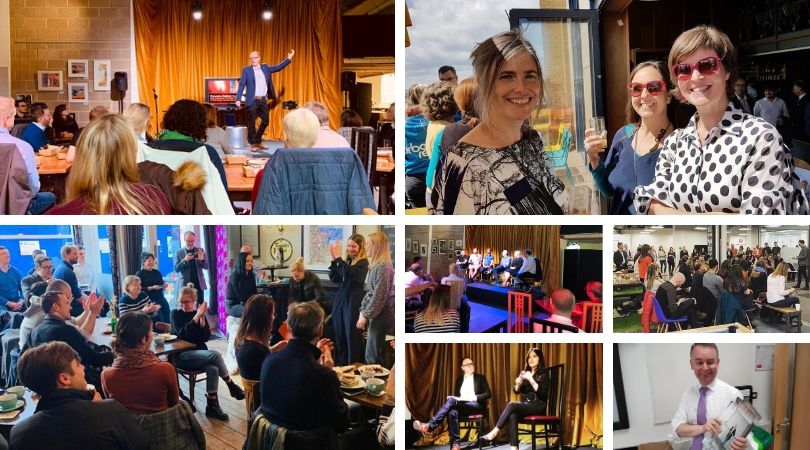 You Are The Media Lunch Club Online allows people can interact and we go deeper into topic areas. This allows a chat facility to be used during the session and also when the session has finished, people can still stay online and share what they have learned with each other (plus the all important momentum of just being connected with each other, whilst the world of offline).
Book your place, you will then receive a personal email from Mark with the details to join (YATM Lunch Club Online will be via Zoom).
---
Our Guest On Thursday 5th November?
Mark Ritson is based in Tasmania, a brand consultant and former marketing professor and one of the most prominent figures in modern marketing thinking. His regular column in Marketing Week is a must to read.
As we come to the end of 2020, what next? How do you adjust so 2021 becomes a year where your efforts and message has a place with others and you remain relevant. Here is the perfect person to have an open conversation with.
YATM Online | Mark Ritson
£10
Buy Now
When?
10.15am to 11.15am (GMT)
Thursday 5th November
Where?
Your home, your office, your space