Recognise what you need to do to grow your audience by having a plan in place.
This is your planning session to focus for the year ahead.
Janet Murray was one of the stars of the 2019 You Are The Media Conference.
In this morning workshop the focus from Janet is a planning session for your 2020 content.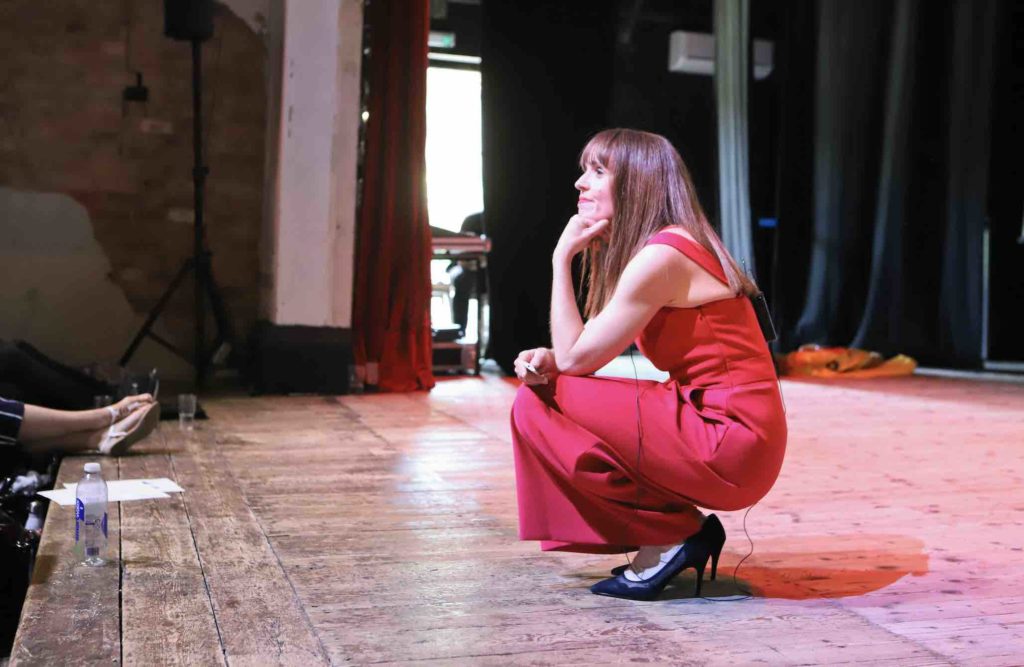 Maybe 2020 is the year for you to launch an online product, a new blog or podcast, even the opportunity to be booked for more speaking events.
Janet represents the proof of building an online audience and she has been doing this continually over the past few years. From her regular podcasts (click here to listen) to her own live events, Janet has built her home from scratch.
Janet embodies everything that it takes to build a message, a business and being persistent with a message.
If you want to be recognised as a voice within your industry, you have to prove that there are people with you who are listening.
When?
Thu, 30th January 2020
09:00 – 12:00 BST
Where?
Shelley Theatre
Beechwood Avenue
Bournemouth
Dorset
BH5 1LX