Find out what you need to do to be a stronger writer.
Discover how to craft compelling copy that delivers sales, conversions and loyalty.
In this practical, supportive and interactive session Rebecca will share all she knows about persuasive writing.* Whether you are writing an award entry, web content, sales letters or blog posts, the principles are the same. You need to focus on benefits rather than features, tap into emotion and draw on psychological techniques.
Persuasive writing is a superpower
Every time you write something, it's your chance to be informative and persuasive. You have the power to convince someone to do something, whether that's buying your products, using your services, joining your community or funding your idea.
In this workshop, you'll learn how to:
✅Cut through the noise to get people's attention
✅Understand your readers and what they want
✅Structure your copy to get the best results
✅Adapt your writing for different audiences
✅Use psychological techniques to great effect
✅Build your writing confidence.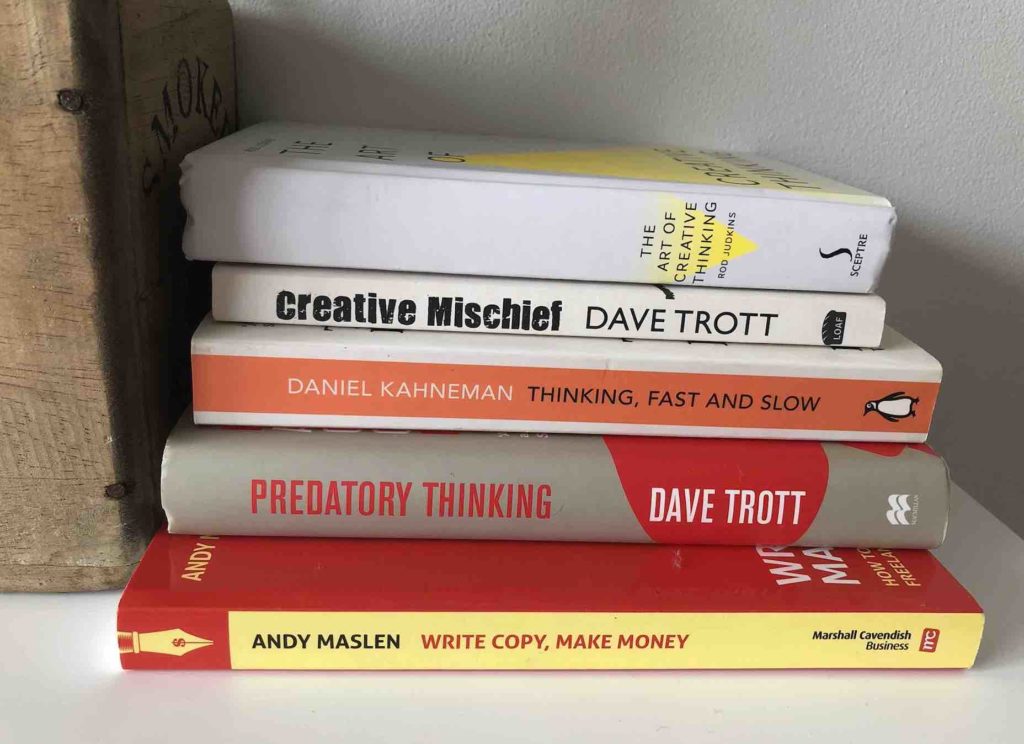 * Rebecca first realised the power of persuasive writing in 2003 when she penned a cheeky letter to the Editor of a magazine who offered her her first full-time writing job. Since then, she has written sales letters (yes, actual letters) that bagged her some of her best copywriting clients and projects. So now Rebecca gets to write persuasively for a living.
When?
9.30am to 12.30pm
Where?
Bournemouth University
Fern Barrow
Poole
BH12 5BB