Come and see what all the fuss is about as You Are The Media Lunch Club returns.
The last live, in-person event was in February 2020 and nearly a year and a half later, we return to The Lighthouse, in Poole, in July (from 2pm until late!).
We have learned a lot from taking the offline to YATM online. You are going to get the best of both worlds. We are going to travel around the world and meet some well known faces, as well as the segments that started when the world went dark.
We'll have the #winning, we'll have the singing and we'll have our main guest. The difference now is that you will be in a theatre with others, rather than in the lounge on your own.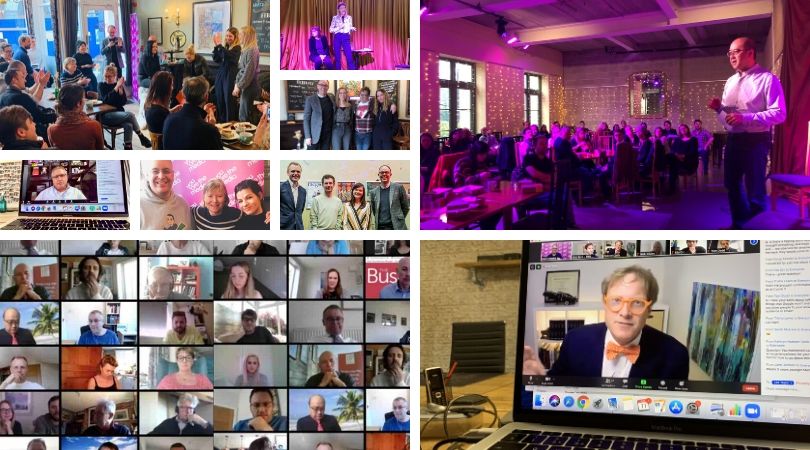 It's YATM Online On The Stage!!!
The most important part though is being around others for the first time in many, many months. You may have been used to seeing the torsos of others, now see what they look like in real life again!
Let's all get to know each other again, with a bar open on a sunny afternoon in July.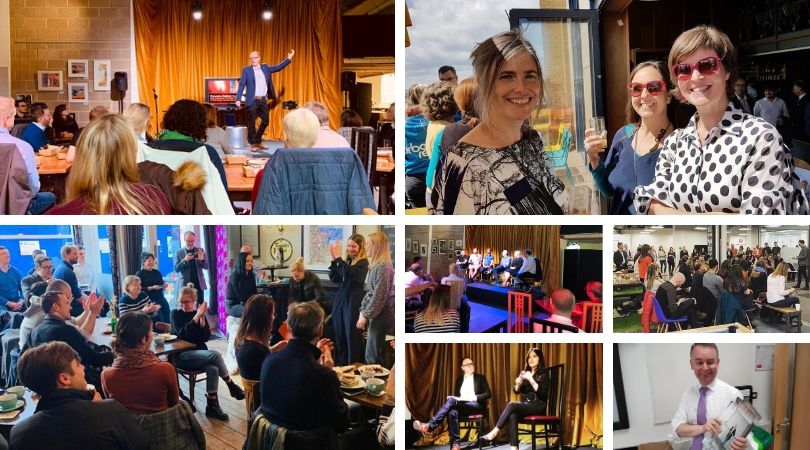 This is all about being together with others again and being out for the whole afternoon and calling it 'work'.
There is a waiting list and as soon as the tickets are available (£20 YATM members, £25 non-members, online tickets free), you will be the first to know. Just leave your email below.
LEAVE YOUR EMAIL & THEN QUEUE JUMP WHEN TICKETS RELEASED
When?
Thursday 1st July
From 2pm
Where?
The Lighthouse
21 Kingland Rd
Poole BH15 1UG