A day for direction on your content and personal brand. Find momentum to be a leading voice in your industry.
Let's create that space for you to invest time, learn from others and feel a part of the You Are The Media community.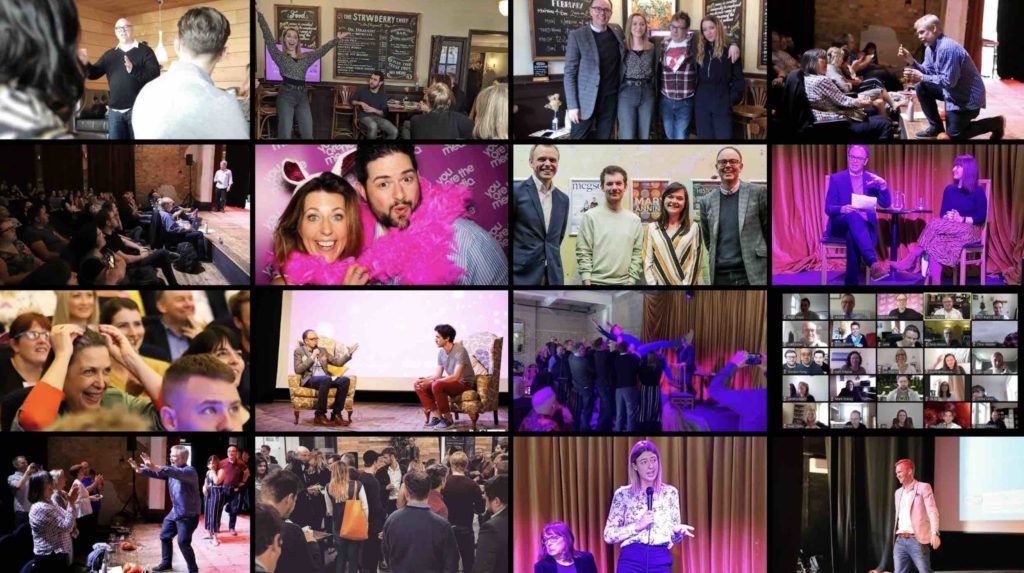 This day format at Lighthouse, Poole is centred on learning, advice, accountability, fun and creating an end product. This will be an article, a post or a video, which you will create, but you're going to be supported by your own team who will drive you on and support.
This is how the day will work:
💥 A dedicated YATM Creator Day at Lighthouse, Poole on Thursday 26th May (delivered simultaneously online)
💥 Presentations from others to help you build your personal brand, be found, build your audience, have visibility and career transition
💥 The YATM Creator Day Workbook
💥 Group challenge where everyone has their own cheerleading team and a content task set (afternoon session)
💥 Zoom session Thursday 2nd June for all participants to share their task with the group
💥 Lunch and refreshments during the day provided by Lunch'd
The goal is for others to see you and your business as a trusted industry voice and want to work with you. This is going to help you in everything you create for your blogs, social media, video, email newsletter and audio. It is centred on your growth, confidence and creation.
Be the beacon of light and hope for others and gain market share with your message.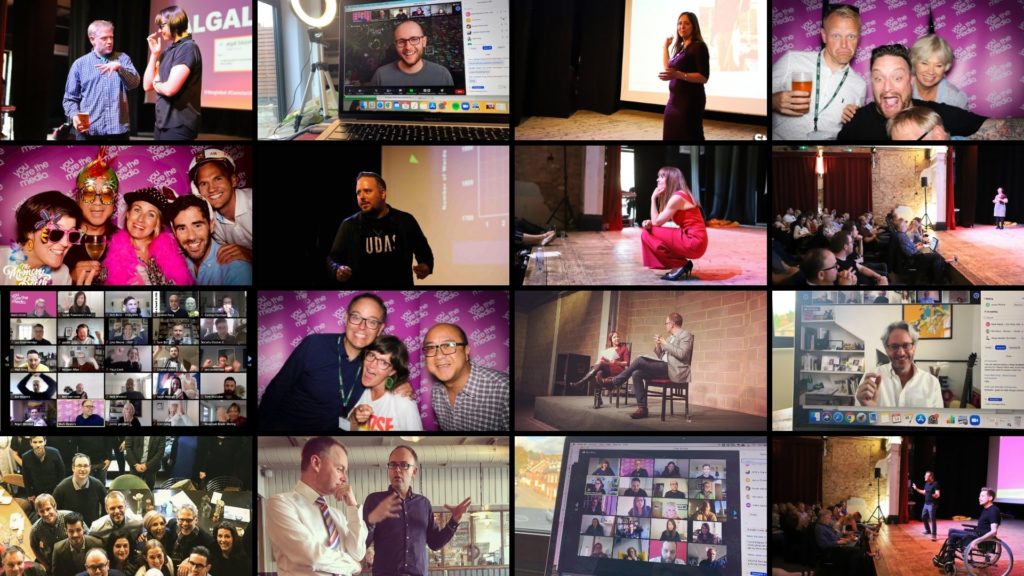 Tickets.
When?
26th May 2022
From 9am to 3pm
Where?
21 Kingland Road
Poole
BH15 1UG