Getting Others To Your Side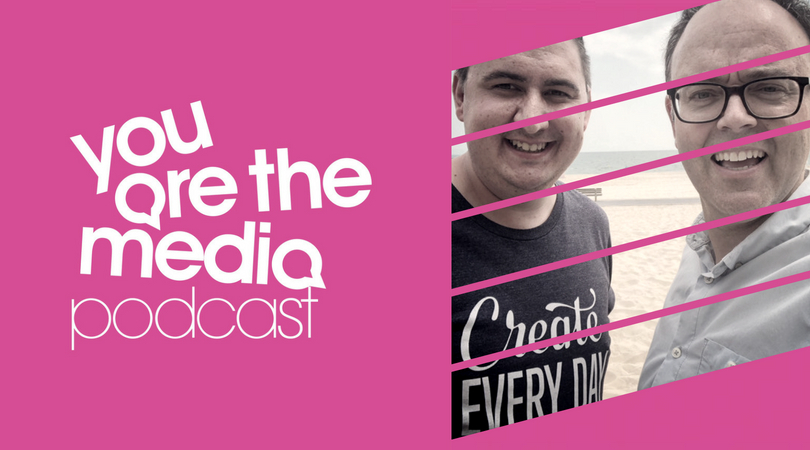 On this show lets look at building your email audience and the top books to help you.
We chat to Email Marketing Heroes, Rob and Kennedy on the benefits of attracting subscribers and some email basics to take on board and apply our side.
John Espirian takes his place on his LinkedIn Sofa and looks at how to create the perfect short form post and recommendations for you.
We also, chat to Marketing Book Podcast host and friend of the show, Douglas Burdett and his six top books to help you when it comes to wider thinking and getting yourself ready for when momentum picks back up.
Podcast: Play in new window | Download