How Your Marketing & PR Can Become Your Huge Win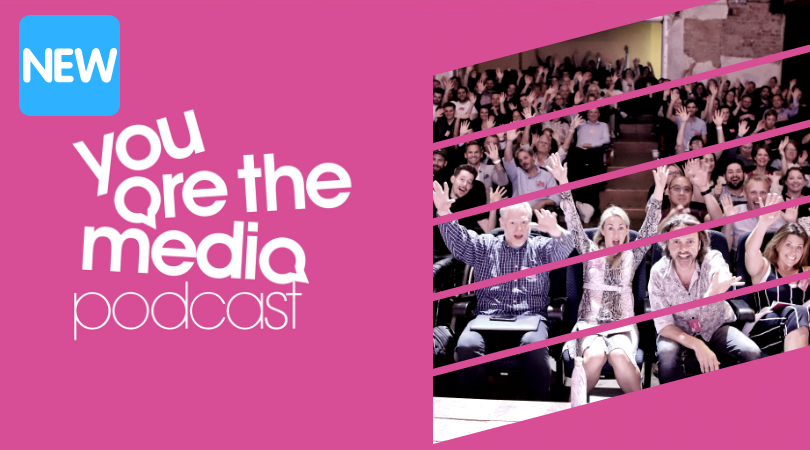 Let's look at what you need to think about when it comes to your marketing and PR so you are relevant and have a huge role to play for others.
We chat to Joe Glover from The Marketing MeetUp on how his community has grown, particularly through the pandemic. Joe shares what you need to be thinking about when it comes to your marketing efforts.
John Espirian gets comfy on his LinkedIn Sofa and will look at "dwell time" and what it might mean for the way we share content on LinkedIn.
We also, chat to Darryl Sparey who set up his new company Hard Numbers during lockdown and his observations on the PR industry.
Podcast: Play in new window | Download