Keeping One Step Ahead In Social Distancing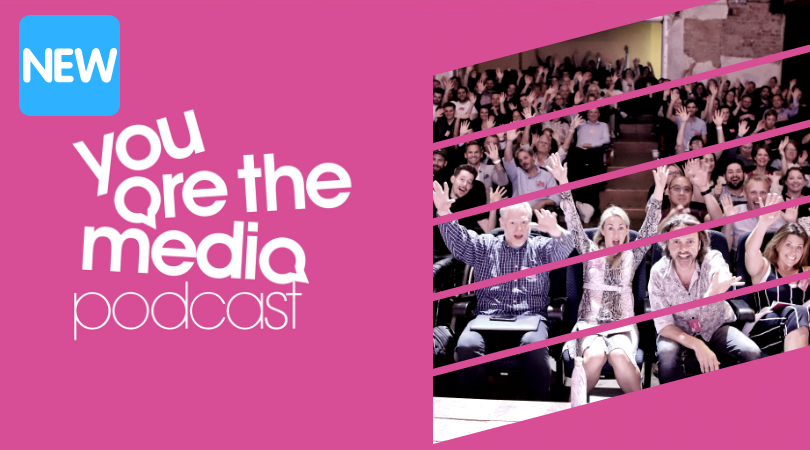 On this show lets look at keeping things in check and being two steps ahead of the competition.
John Espirian looks at being visible on LinkedIn in a time when you might be a bit self conscious about posting. 
Kevin Gibbons from SEO and content marketing agency, ReSignal on getting some of the basics right in SEO. If the tap has stopped running for Adwords, then let's focus on being found in search.
Podcast: Play in new window | Download