Taking What You Stand For Offline To Build A Committed Audience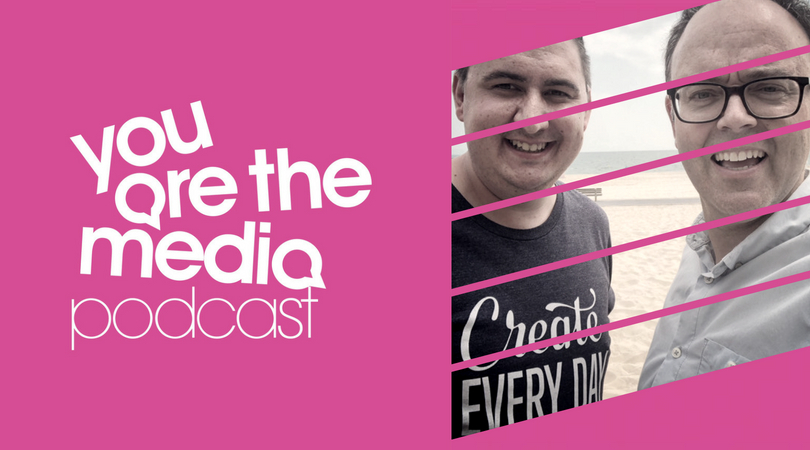 Welcome to the all new You Are The Media Podcast.
New format, same message, many voices.
Let's call it season two.
In this show our topic is building something offline that aligns with your business.
What Andy Headington from Adido set out to achieve by creating an annual summit
What Angela Piromalli from Rock Recruitment did by creating an annual awards ceremony
---
We'll also:
Chat to Trevor Young on what 'social reporting' is and what you can do
Get comfy on John Espirian's LinkedIn Sofa and how you can turn LinkedIn into an organic paradise.
Podcast: Play in new window | Download