Where Content Marketing Is Today & Where We Are All Heading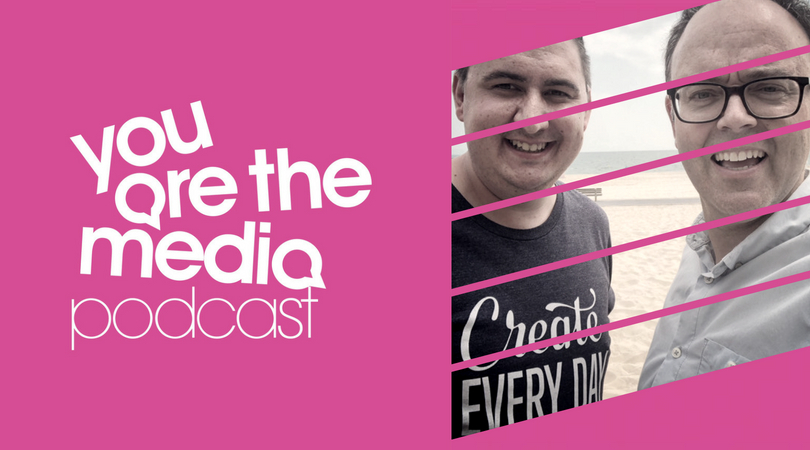 Welcome to the You Are The Media Podcast.
On this show let's bring together some of the leading lights in content marketing today. It was easier because everyone was together for Content Marketing World, in Cleveland, US.
On this show, let's share with you:
Joe Pulizzi and Robert Rose on where we have come from and where we are heading with a practice.
Gina Czark and Andrew Hannely share the story of Northwell Health. Make sure you look at thewell.northwell.edu/
John Espirian's LinkedIn Sofa and the awful share button
Andrew & Pete and how we Brits approach a content driven approach, when compared to our US counterparts
Jon Burkhart and Ian Cleary on the marketing challenges businesses are facing today.
Podcast: Play in new window | Download