Getting Closer In A Time Of Social Distancing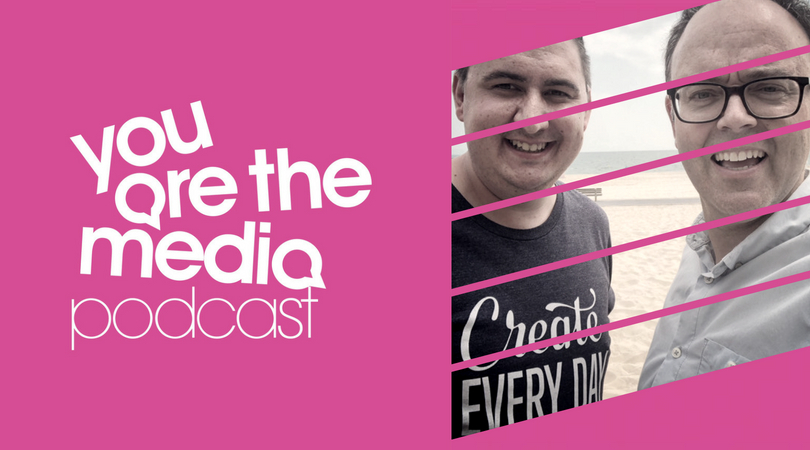 This show is all about leaning into your audience and everyone benefitting.
We chat to Matt Barnett from Bonjoro. As the world won't get close for a while, having video platforms such as Bonjoro helps to send quick, simple videos with a wave and a smile to bring others a bit closer.
John Espirian looks at voice notes on LinkedIn and using it as a way to reach out to others.
Sophie Bradshaw from GoWrite Magazine talks about turning your side project into something that works beyond your passion and into a commercial venture. Sophie shares how she has done this.
Podcast: Play in new window | Download