Finding A Return For Your Grit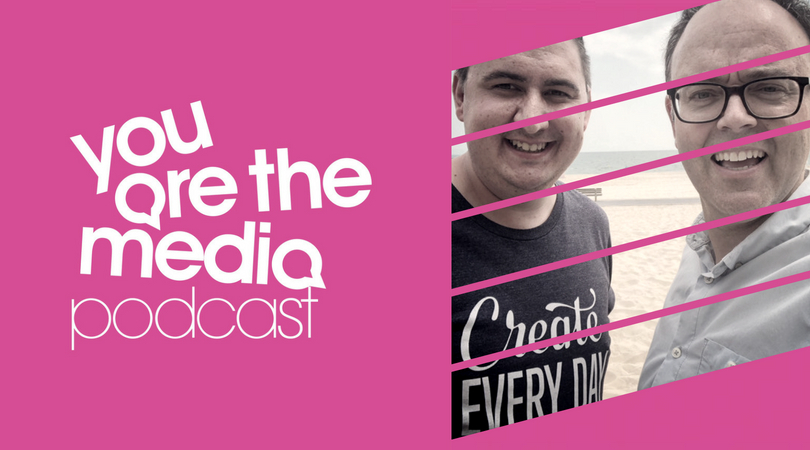 This show is going to be centred on finding a return for your grit.
You can be commercial whilst, at the same time, taking care of your audience. It all starts with having something worthwhile to say that feels relatable, rather than focusing on what someone can do for you.
We chat to Glen Long from SmartBlogger on making money from your blog. John Espirian looks at selling on LinkedIn and then we spend some time with Chandy David, a person who has drawn on adversity to now share his message centred on resilience.
Podcast: Play in new window | Download