How To Build Your B2B Fanbase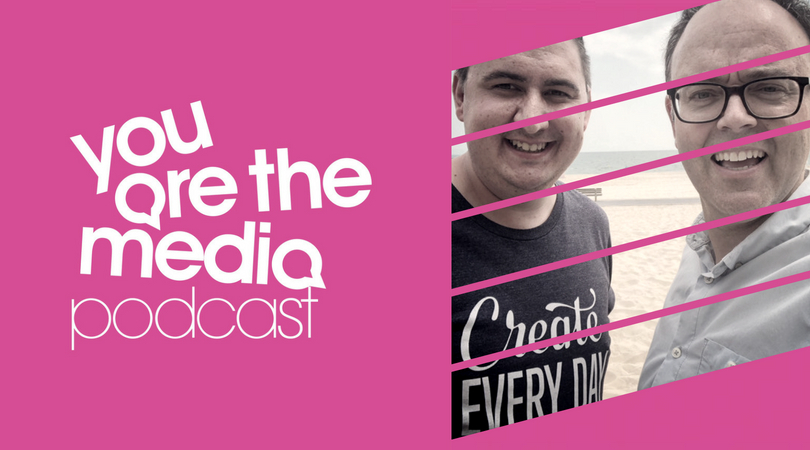 On this show, let's focus on how you build people around your message and love every minute of it.
We chat to co-author of Fanocracy, David Meerman Scott around what it means to build a fanbase in a B2B context.
You Are The Media Conference 2020 speaker John Espirian shares why the words 'see more' really matter.
We also, chat about the challenges we all face when it comes to communicating our message with Natalie Orringe from Access Intelligence Group.
Enjoy the show.
Podcast: Play in new window | Download