How To Build Your B2B Fanbase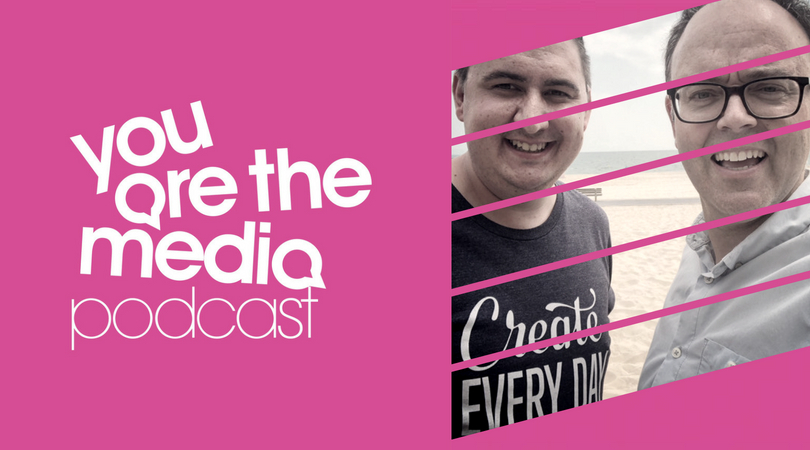 On this show, let's focus on how you build people around your message and love every minute of it.
We chat to co-author of Fanocracy, David Meerman Scott around what it means to build a fanbase in a B2B context.
We also, chat about the challenges we all face when it comes to communicating our message with Natalie Orringe from Access Intelligence Group.
Podcast: Play in new window | Download