Creation And Delivery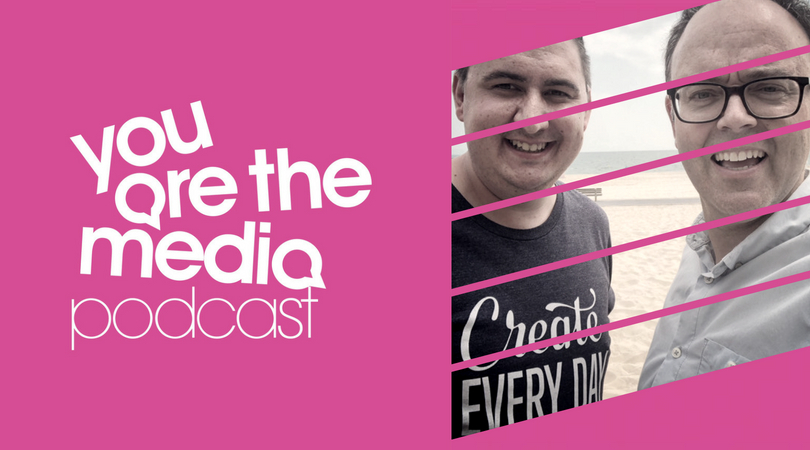 Welcome to the You Are The Media Podcast.
The podcast that's all about the audience you can build in the spaces that are yours. We have interviews, John Espirian's LinkedIn Sofa and keeping this You Are The Media family connected and make you feel very much a part of it.
The theme for this show is the creation and the delivery.
ii) We have John Espirian's LinkedIn Sofa. To most people, the favourite bit of the show. John is going to explain adding media items to your LinkedIn profile. Let's explore what you can do in the section beneath 'Summary' and whole lot more.