The Challenges Faced When It Comes To Building Your Audience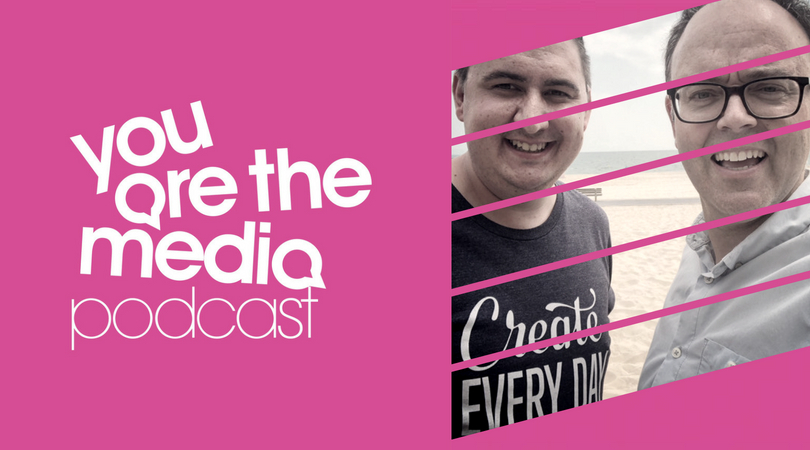 Welcome to the You Are The Media Podcast.
On this show with Chris Huskins and Mark Masters, let's look at the challenges faced when creating content that strikes a chord with others. Then we'll look at how you can communicate your message.
John Espirian brings in his LinkedIn Sofa and explains LinkedIn Pages and whether you should commit to this.
Trisha Lewis, communication coach, shares the importance of delivering your message and communicating with a sense of clarity and more importantly, realism.
Podcast: Play in new window | Download