Looking Back And Looking Forwards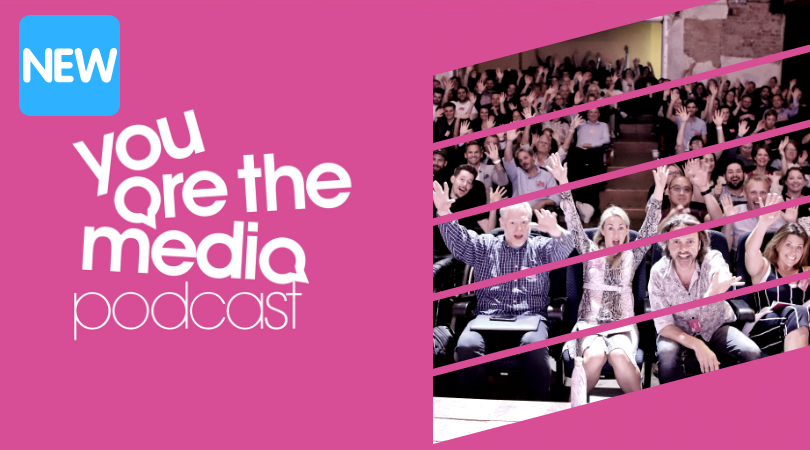 It's been a great You Are The Media. Let's look back and look forwards.
We chat to Douglas Burdett from the Marketing Book Podcast. Douglas shares and recommends the best marketing books from this year .
You Are The Media Conference 2020 speaker John Espirian shares the most popular LinkedIn tip from 2019 that has reached over 70,000 people in the past couple of weeks.
Podcast: Play in new window | Download